Health & Safety
Health & Safety
All finishing materials belong to fire classes B-s1, d0 or B-s2, d0. For high rise buildings, we have a range of finishes in A2-s1, d0 glass fibre fabrics.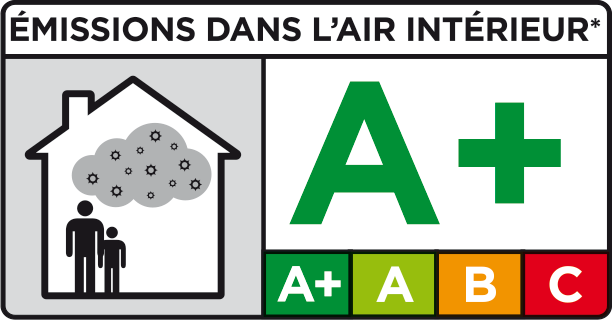 Arcolis® frames are rated A + (highest rating) in accordance with current legislation on indoor air quality for all coatings used and for all Arcolis® by Barrisol® baffles and acoustic frames elements.
Arcolis® acoustic frames and baffles are labeled "Origine France Garantie". This label is based on a rigorous reference system established in 2011 by the world's leading certification company, Bureau Veritas Certification, and certifies that the Arcolis® frames are made in France.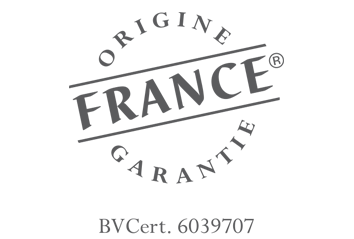 Certifications, test reports etc. are available upon request.