Personalisation & custom products
Personalisation & custom products
Models of Arcolis® acoustic panels and baffles are available. They can adapt to all locations and supports and come in an exceptional choice of 50 colours.
Offices
Conference rooms
Schools
Music auditoriums
Restaurants / Hotels / Canteens
Libraries
Recording studios
Sports halls etc.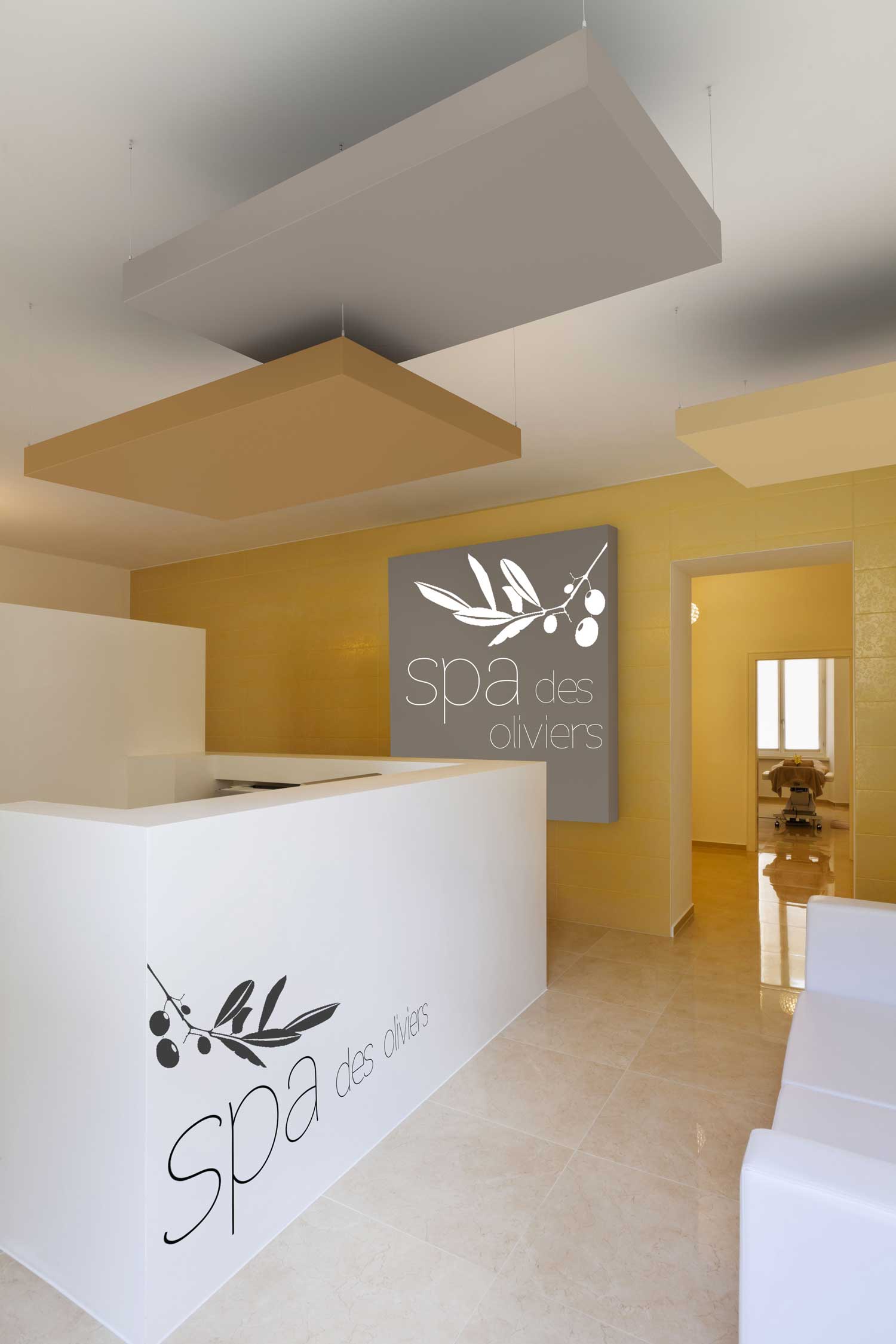 Project "Spa des Oliviers"
Arcolis® - Normalu Barrisol
They can also be personalised with your logo, text or pictures and become a means for communicating messages and your image
We can carry out custom projects with your pictures.
They are also available in printed versions, and can thus be turned into works of art or decorative boards.
You can use more than six million models from French national museums and the fabric printing and wallpaper museums, which can be viewed on our website www.editions-barrisol.com.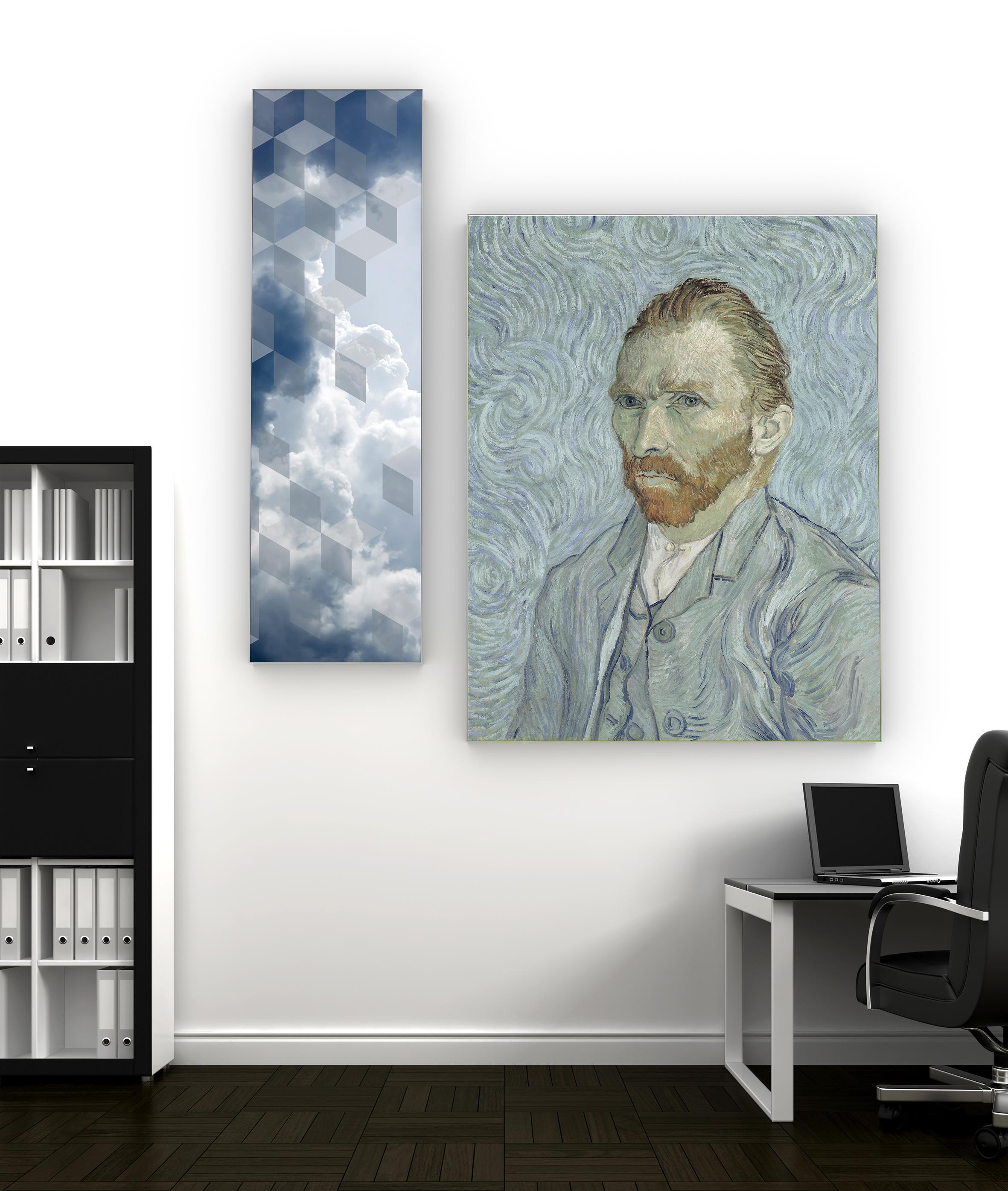 Office project - Arcolis® - Normalu Barrisol