Arcolis® ELT3D®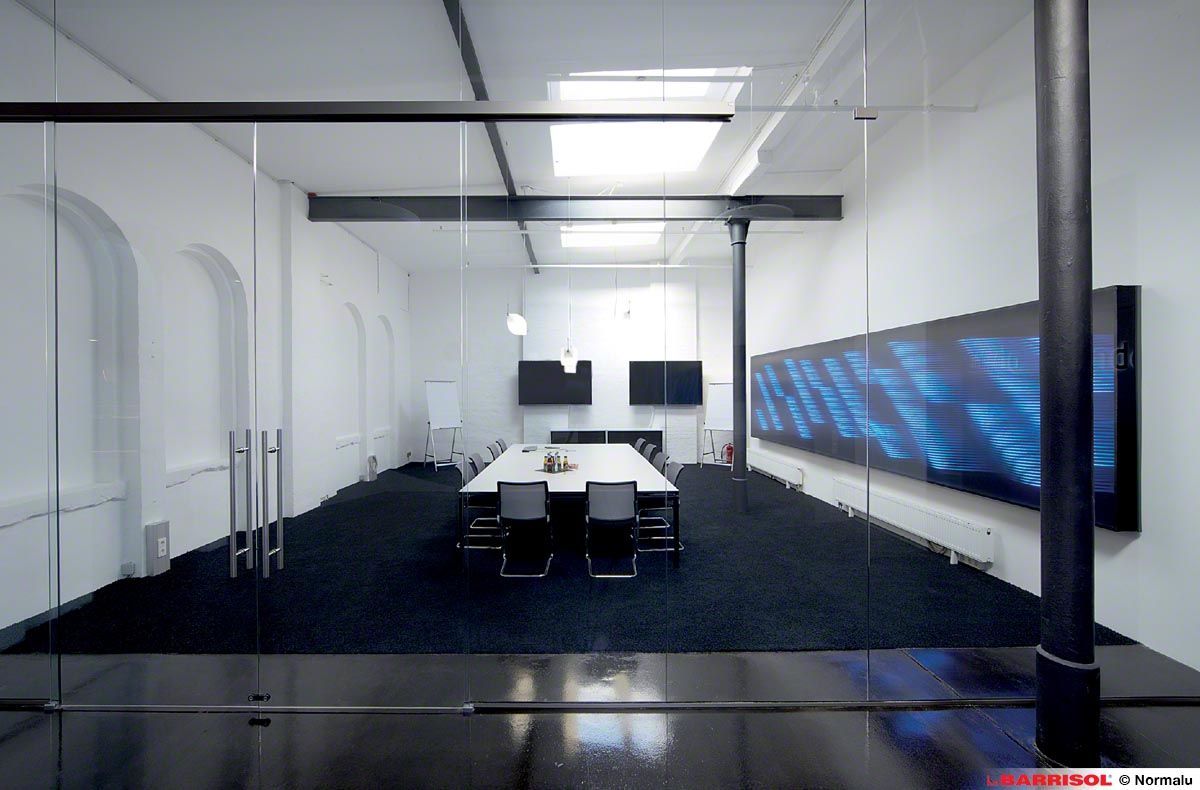 Fascinating illuminated structures
The way ELT3D® material interacts with LEDs is truly fascinating, enabling it to be infused with any colour you want. The secret lies in the textile composition that allows it to be used in so many different ways. The ELT3D® product opens up a whole new range of decorative opportunities.
Thanks to the unique textile, polymer and glass weave, this product creates an unparalleled 3D effect. ELT3D® light structures create more optical depth, adding volume to your spaces.
With these, you can create a sensation of more than 50cm of added depth from a real space of just 5cm.